Baseball players are notorious for their stoic, uninteresting lack of style. Even the funny ones really only appear to be in comparison to their forgettable mannequin like colleagues, just look. Apart from Brandon McCarthy and Adrian Beltre (unintentionally) their humor appears to be relegated to bubblegum pranks and dad jokes. Well, this year the MLB is doing a little bit to give their players more appeal by throwing a player's weekend. Maybe the reason for the player's weekend is that no one has taken over the mantle of "face of baseball" and even though Derek Jeter retired 2 seasons ago he still appears to be the most famous baseball player. Given that the "game polices itself" and if you step out of line the slightest bit you're likely to get a 98+ mph fastball to the ribs or head it's hard to fault players for not playing with more flair. Whether you agree with that mentality or not is irrelevant this weekend as the league is actually encouraging players to bring their individuality and style to the ballpark with them.
This will come in the form of bright colored, little league inspired uniforms, personalized spikes, batting gloves and even compression sleeves. Players were also allowed to choose a nickname they would like to display across the back of their jersey in place of the traditional last name. Some players just are just using this as a chance to be Ichiro for a weekend and put their first name on the back of their jerseys and others are bringing some awesome ones. I am a little disappointed that Ichiro is not taking the opportunity to troll the baseball world and put Suzuki on his but names like "Bringer of Rain" and multiple "A-A-Ron"s will have to suffice. My personal favorite other than the already rightfully over discussed "Corey's Brother" and any Korean player using "Hangul" is Domingo Santana's "Showmingo." You may be asking yourself don't NBA players literally do this every day on the way into the stadium? Yes but not only is this interesting because it's players who are taught to not express themselves doing so but they're actually allowed and encouraged to do it on the field. I'm not sure where batflips land for this weekend but I'm hopeful with the lax dress code players will chill about them because they're one of the best things about baseball. Check these sneak peaks into Kris Bryant and C.C. Sabathia spikes.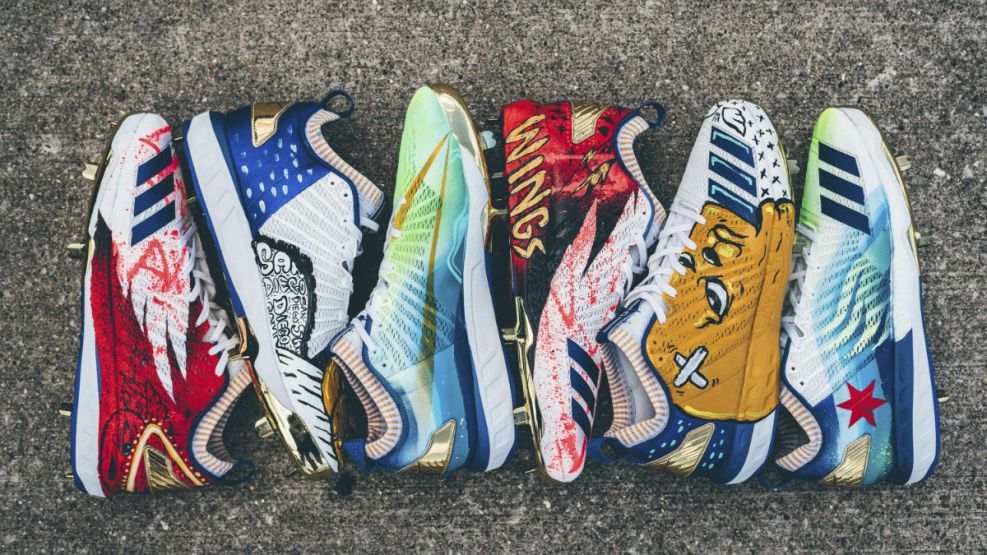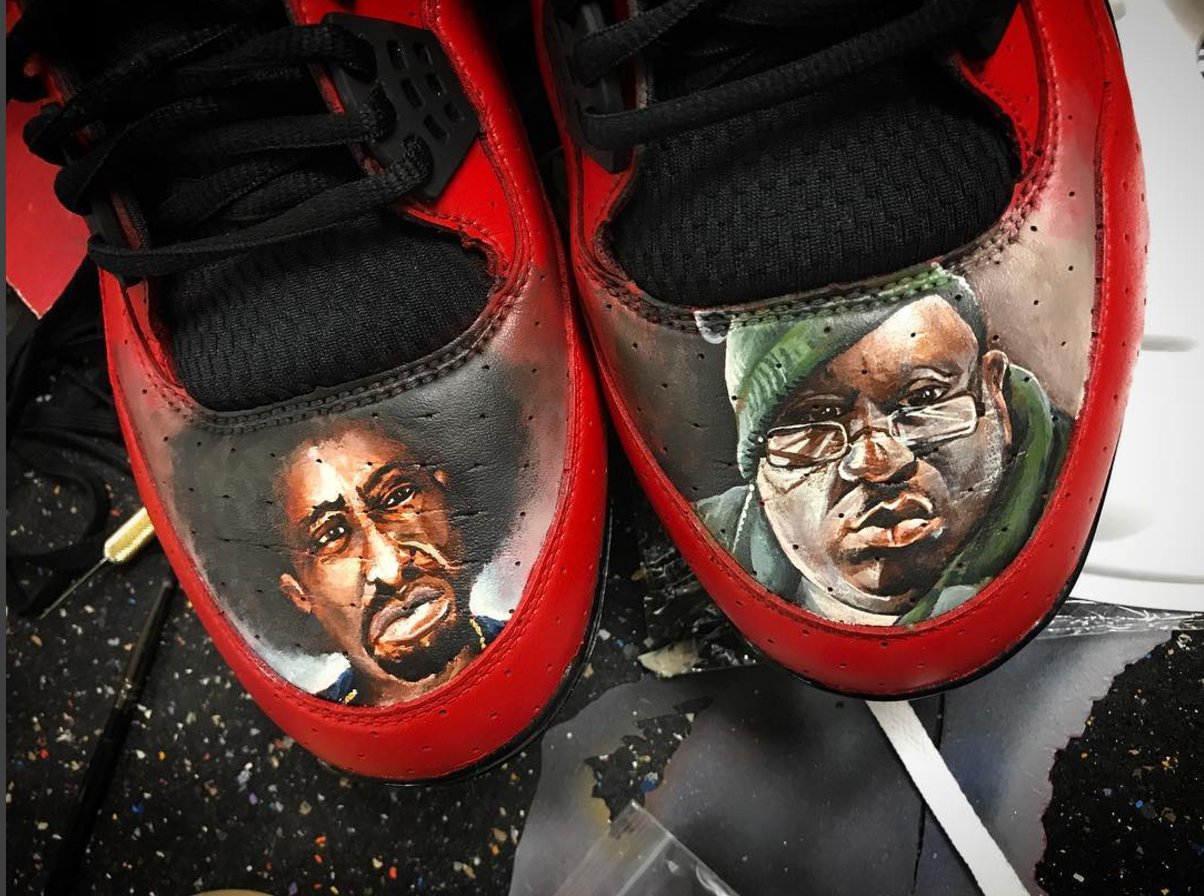 Everyone loves a good human interest piece and I believe this weekend we are going to be getting a lot of them. I did not know about this aspect of the weekend until just yesterday but each player will also have a patch on their sleeve of a 'modified Major League Baseball "Evolution" logo' with the words "thank you" and a blank space. The players are all expected to inscribe the name of someone they are grateful for or who got them where they are. I suspect a lot of players will thank their dads and coaches but I am curious to see who else they might put up there. Will Yankee's ace this season Luis Severino put Red Sox legend Pedro Martinez who has helped him throughout his adjustment to the major league? This seems to be one of the under reported but coolest aspects of this weekends festivities and I can not wait.
If you need a reason outside of seeing the player's expression and feel good stories to watch baseball great because there are plenty of competitive angles to watch for too. First regardless of your region almost every team in the AL has a shot at at least the most exciting game of the year, the Wild Card one game playoff game. As of Friday morning, going into the weekend, there are 9 teams within 5 game of the AL Wild Card. With a little over month left to play anyone from New York to LA and everywhere between; teams like Texas, Kansas City, Minnesota and a few more, even the Canadians are trying to hang in the race. The NL has their own quintet beginning to form for that league's same win or go home game and there a lot of teams we don't normally see in the mix like Arizona, Colorado, Milwaukee and maybe even Miami. Will the Marlins be able to take advantage of the Mighty Giancarlo Stanton's 90s eraesque home run pace? Looking at individuals to track, Mike Trout and Corey Kluber are on a quest to prove they can put up the same amount of value other players have accumulated all season while missing significant time. I wrote about Trout a while back and he is making me look really smart right now, I am simply awe struck by what they have been able to accomplish in so little time.
If you haven't got into or have tried and not been able to like baseball this weekend is the time to watch from the personalities that will be on display to the competition. I haven't seen a perfect storm of circumstances like this in a long time so give it a shot.